Come in, look around, tell your story.
We want to hear your voice! These are local, national and global issues. Join us, wherever you are. We want to have impact!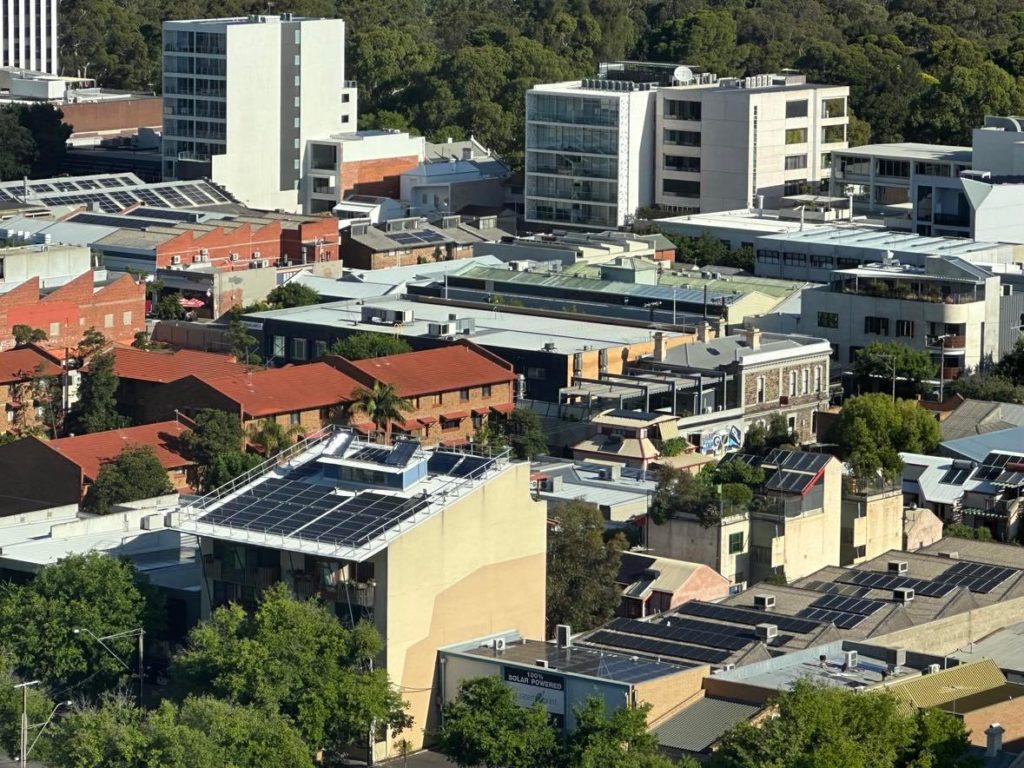 We've only just begun. There are so many stories and we want them to live forever. Our team is pretty sure that there is no other space like ours, a space that recognises all the people who came before us and uses their lived experience to inform and nurture future stories. We welcome you to Adelaide Chronicles.
Subscribe to our Youtube channel, or follow us on Facebook
---
Our project is purposeful.
We are gathering information and stories and knowledge of country from the past to inform an inclusive future that sustains us all. We aim to harness that information and invite pioneers of a new future to combine it with the best of contemporary knowledge and platform it, so everyone can hear it.