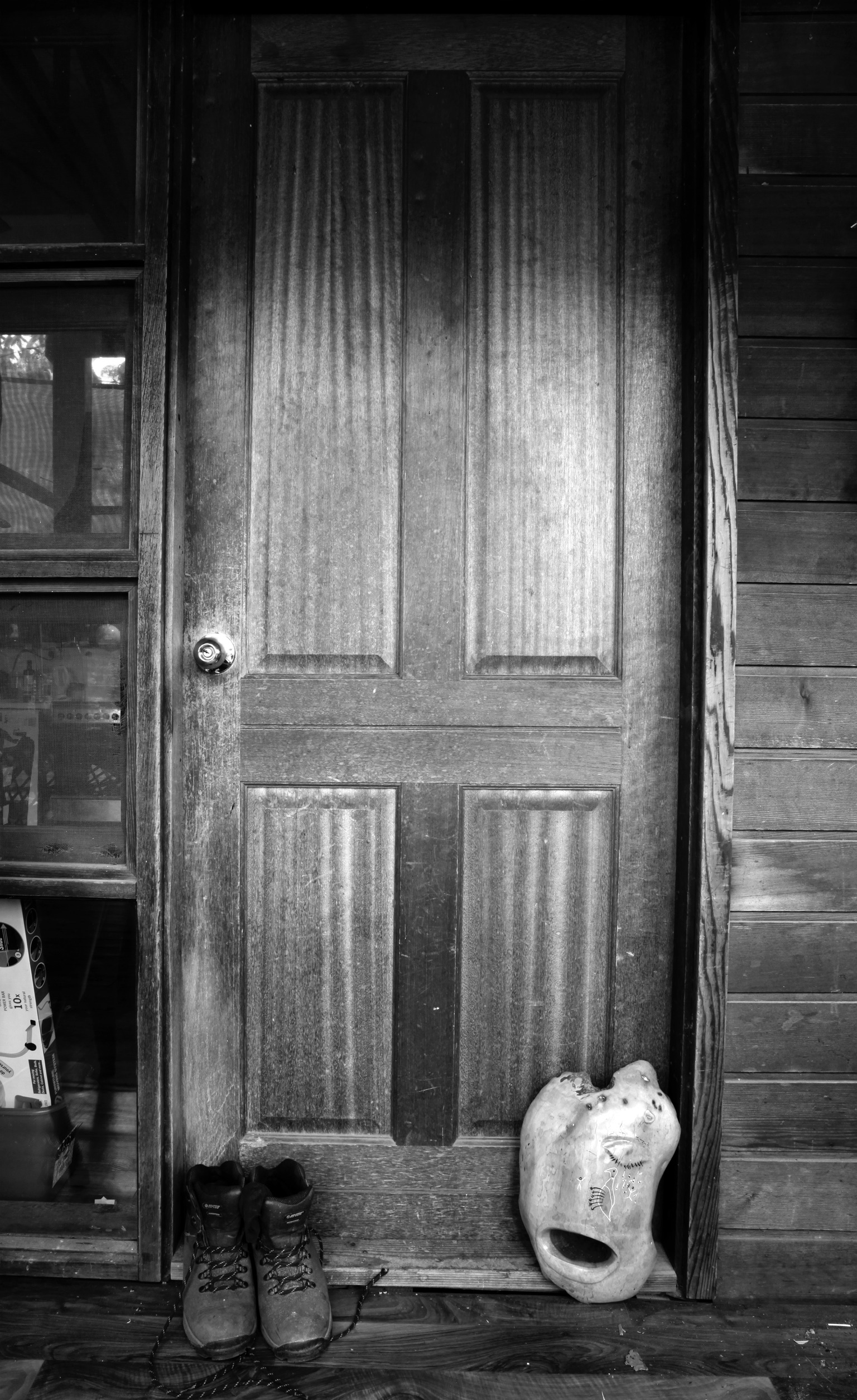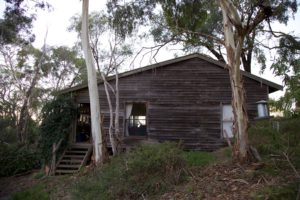 This little house, so much a part of its environment stood for many years. For more than 3 decades it was home to Belinda and Ervin. It had withstood so much including the fires of 2015. Listen below to Belinda's poem
Ginninderra Press published Belinda's book  Not Looking for Signs in 2020, a lot happened while it was at the printing press.
Belinda Broughton is  a poet and an artist who works in many different kinds of media.
Ervin Janek is an artist working in photography, block-printing and sculpture. He came to Australia in 1958 as a refugee from Hungary.
They have both had many exhibitions, and Belinda has three published books.
They live in Lobethal and sustained total loss in the Cudlee Creek fires of 2019.
Below, this extraordinary couple tell part 1 and 2 of a story of loss, survival and hope, it is a must listen.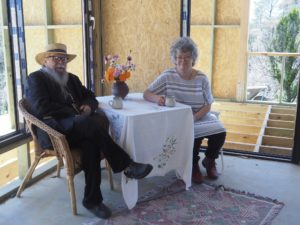 Belinda and Ervin on their 35th anniversary together in their half built new home
They both have much more to say !
Categories: