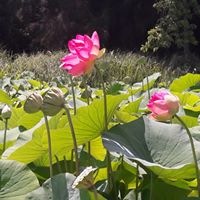 Here are the first three of 7 recordings I have done over the last few years.
The first one one is a mixture of women's voices as they tell how being part of the choir helped them through difficult times.
The 2nd is a recording of a song that the Harmony Weavers wrote together and was put to music by Heather and Michelle.
The third one one was about halfway through the first year and women were asked what the choir meant to them. At that stage the name hadn't been finalised so I called it Soulful Sound.
The fabulous Hutt St Centre support this venture  and the equally fabulous Heather Frahn and Michelle Byrne are the choir leaders.
There are more to come.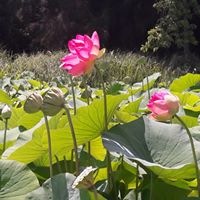 Categories: