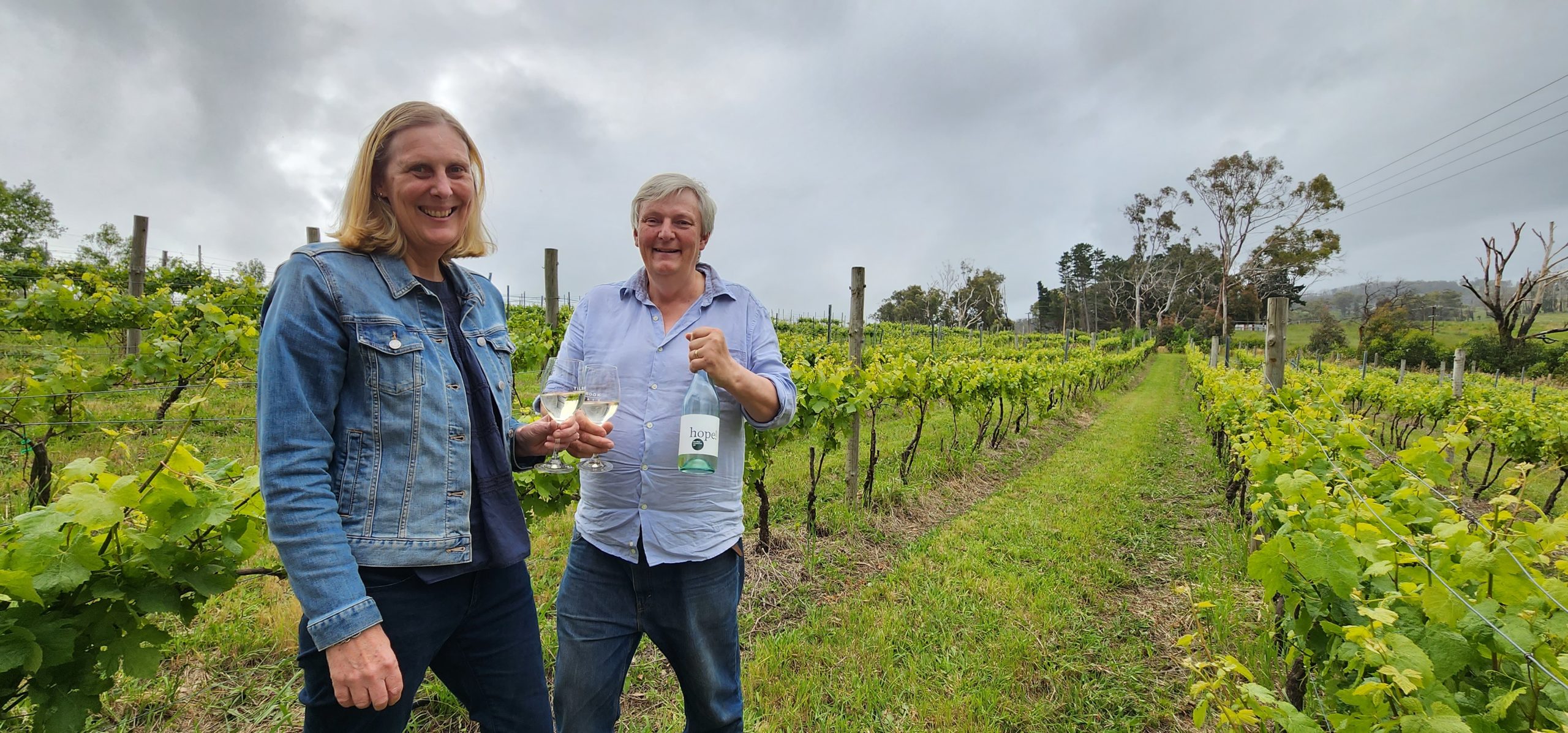 in part one Annabelle Tilbrook gives an amazing personal account of life after fire. Part 2 is heart warming story of community. I took the title recovery is not linear from something she says in part 2. It really resonated with me.
For more pictures you can visit the website https://tilbrookestate.com.au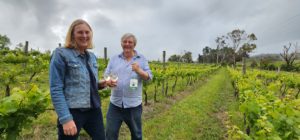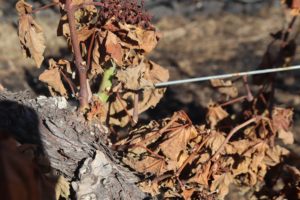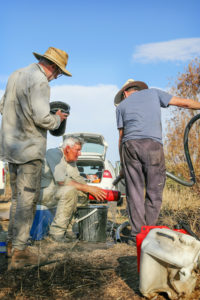 James and Annabelle Tilbrook established Tilbrook Estate in 1999, after an extensive search of Australian cool climate regions led them to Lenswood – one of the coolest wine grape growing areas in the Adelaide Hills and Australia.
Our philosophy was simple:
"Hand made by our hands"
We were one of only a few Adelaide Hills wineries that did everything from growing the grapes, to making the wine to bottling it ourselves. Our winery and cellar door were originally located in the old Onkaparinga Woollen Mill, in the nearby town of Lobethal.
We relocated both the winery and cellar door in 2018 to our vineyard, while we began to realise our dream of building an environmentally friendly cellar door.
Everything changed for us though in December 2019, when the Cudlee Creek bushfire swept through our property destroying 21 years of hard work in an afternoon. The winery, our wine stock, 90% of the vineyard, all of the farm, the sheds and our beautiful dream of an eco-haven were lost.
The task of rebuilding and the road to recovery was beyond overwhelming at times. But we have been determined to rebuild and replant and see our dream of an environmentally friendly cellar door come to life. We are incredibly grateful to the many people who have helped us along the way and supported us through this difficult time.
We have nearly completed the build of our environmentally friendly cellar door that will be zero net carbon and powered by the sun. (Just like our recovering/new vines!) So come and visit us, taste great wines and share this exciting new chapter with us.
Categories: