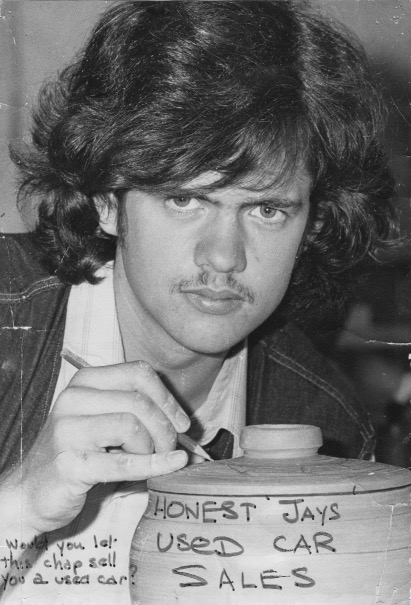 I have called Adelaide home for the last 50 years. I was born in South Africa of Scots, English, and probably most significantly, devout but politically-active Irish-Catholic stock (one of my uncles was the progressive and relentlessly anti-apartheid Catholic archbishop of Durban – Archbishop Denis Hurley). My family emigrated to Australia in 1972 to get us all as far away as possible from the military conscription, surveillance, and intimidation of the apartheid government. I was 21. For the previous 4 years I had been a university student, and while my parents were always supportive of me, my bravura anti-apartheid activities exacerbated the stresses they were already experiencing in apartheid South Africa. I was number three of eight children.
I left South Africa conflicted. I had promised my parents I would join them in Australia when I finished my Degree. I was leaving a bunch of great friends and abdicating my role in a historic battle for democratic freedom. Probably like many other voluntary-migrants, I really wanted to leave, and I desperately wanted to stay;
I found these conversations with Sue about my experiences of South Africa surprisingly raw and tough. Even after 50 years.  They also jolted me to know that I'm now part of the Australian story, and that it's now Australia's time to fight its own battle for democratic freedom.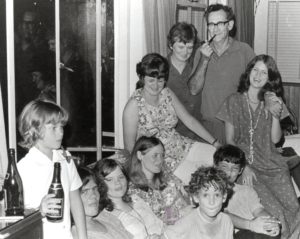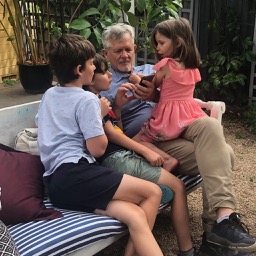 Jeremy Hurley gives a closeup view of the racist horror that was apartheid in this 4 part interview
othering
when violence is sanctioned by the state
The parallels that run deep between South Africa and Australia, from a South Australian perspective