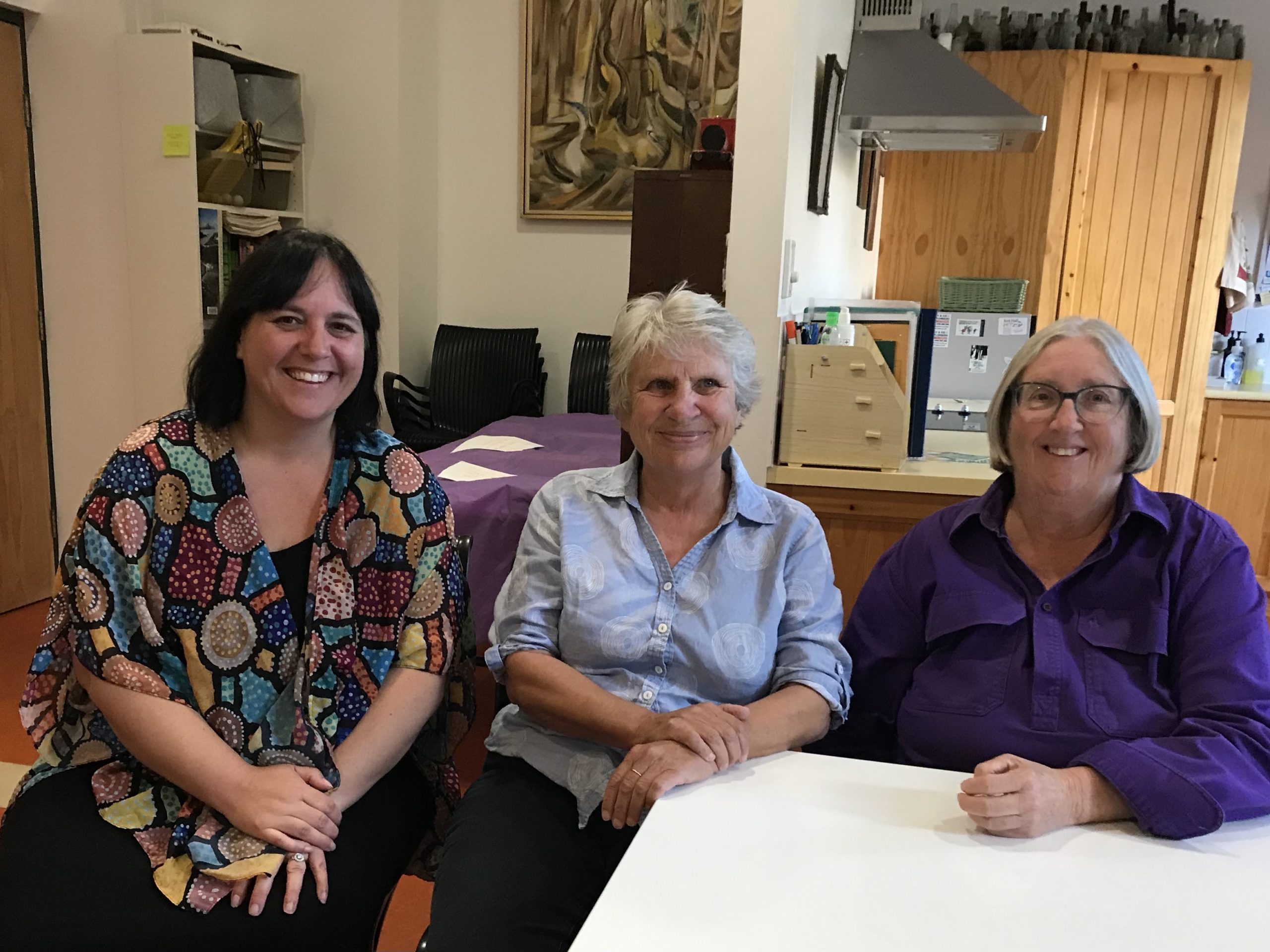 Three women passionate about the ethics of events. This is an engaging and fascinating conversation and is food for thought about how and what we, as citizens know about event management and it has huge implications.
It was recorded at Christie Walk on unceded Kaurna land.
The ethical events website, see below and the up coming forum is organised by Melanie Carter, Jane Edwards and Georgia Heath. "We are South Australian Citizens with an interest in human rights and equality".
South Australia will be hosting the LIV Golf Tournament in April 2023. This event has attracted controversy because it is financially supported by the government of Saudi Arabia. There are legitimate questions about the human rights record of Saudi Arabia, especially for women, migrant workers, LGBTIQ+ and journalists.
Join us in the lead up to the LIV Golf tour to explore the topic "Ethical Events or Sports Washing?". This event will explore the issues of human rights in tourism and sports and begin to develop an ethical events and tourism framework that could be used to help ensure that South Australia engages ethically with major sporting and tourism opportunities.
website, www.ethicalevents.au
Categories: